Welcome!
Welcome to Lakeside Seeds!
We sell wildflower seeds, to promote the growth of wild plants, because they are much better for the environment, they provide much more nectar to bees and butterflies, and they are a better tool against erosion than the typical ornamental. They also, in general, require far less work than ornamentals, most of them being self-sufficient after establishment, not needing much care or water.
2021 - 2022 ORDERS BEING ACCEPTED NOW!
To download our 2021-2022 PDF catalog, click here.
We will be adding new species over the next months and years... stay tuned! Our flowers are open-polinated, so we cannot absolutely guarantee them true to species, but we only collect from flowers we believe to be non-contaminated by other species.
Please see the ordering page for where and how to send your order!
Thank you for visiting! Please click the links below to view our available products!
SEED PRODUCTS
WILDFLOWER E-BOOKS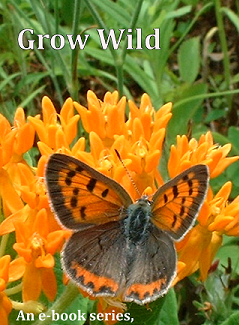 ---