Clinopodium vulgare (Wild Basil)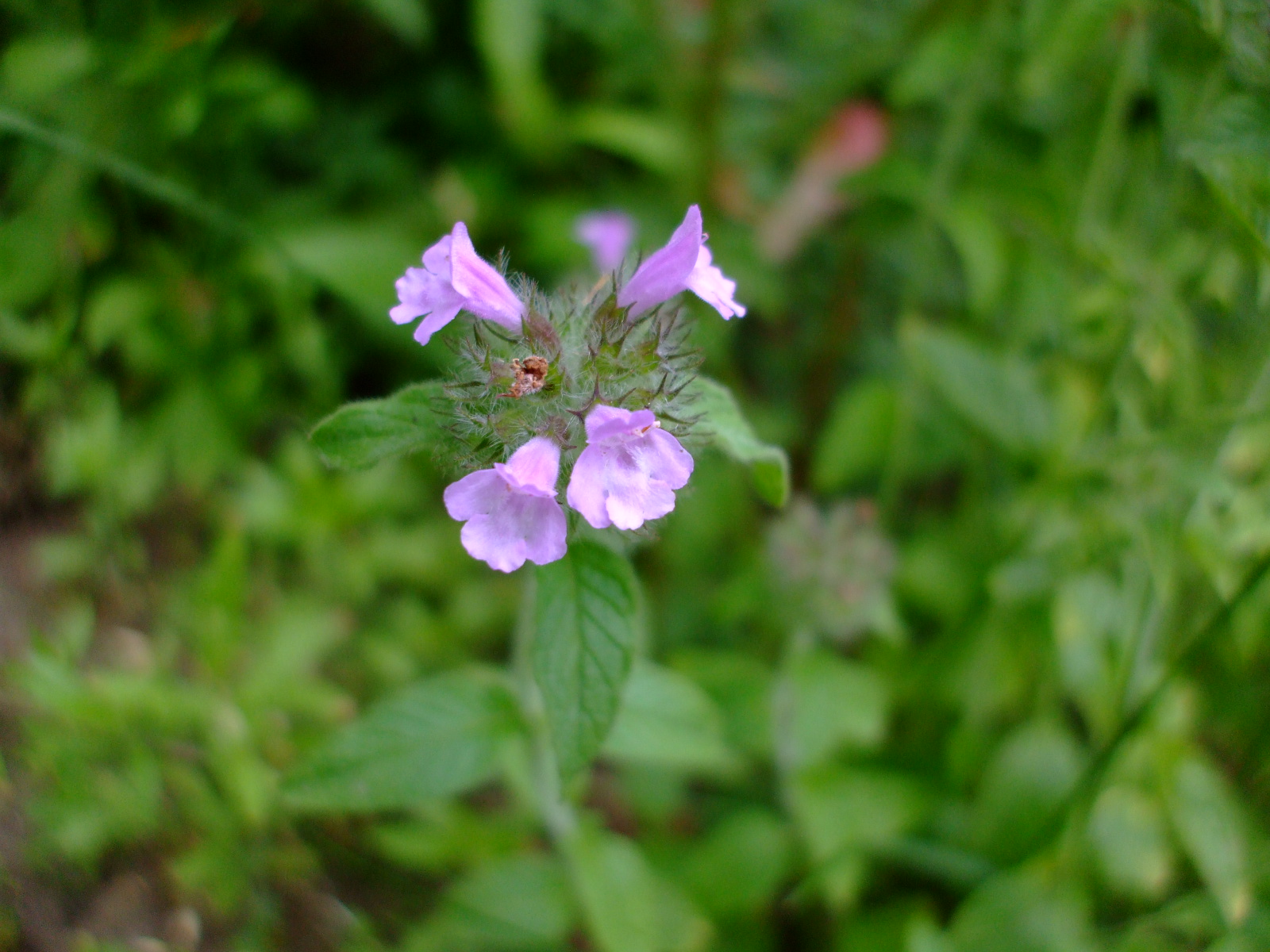 Quick Facts:
Clinopodium vulgare, or wild basil, is native to the northeastern quarter of the United States, as well as some central and western states and some in the southwest. It grows in dry fields, meadows, prairies and woodland clearings.
In our yard, this grows in the Prairie Area.
Our growing score: 3
Other pictures of this plant:
Back to Plants C - D.