Collinsia verna (Blue-Eyed Mary)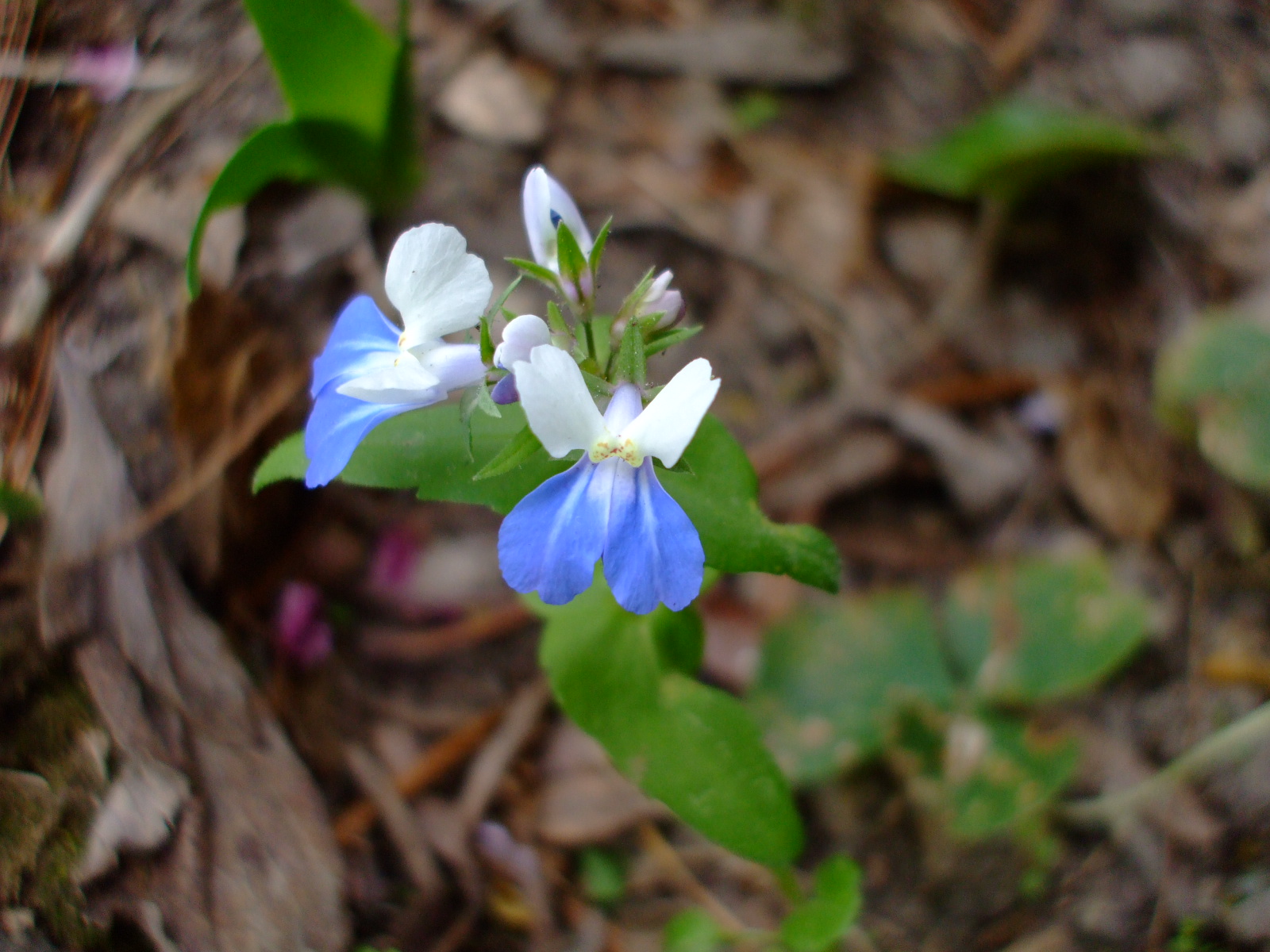 Quick Facts:
Common Names: blue-eyed Mary, spring blue eyed Mary
Collinsia verna, or blue-eyed Mary, is native to the upper midwest, and to the upper southern states; it grows in moist woods.
In our yard, this grows in the Woodland Area.
Our growing score: 5
Other pictures of this plant:
Back to Plants C - D.