Ranunculus recurvatus (Hooked Buttercup)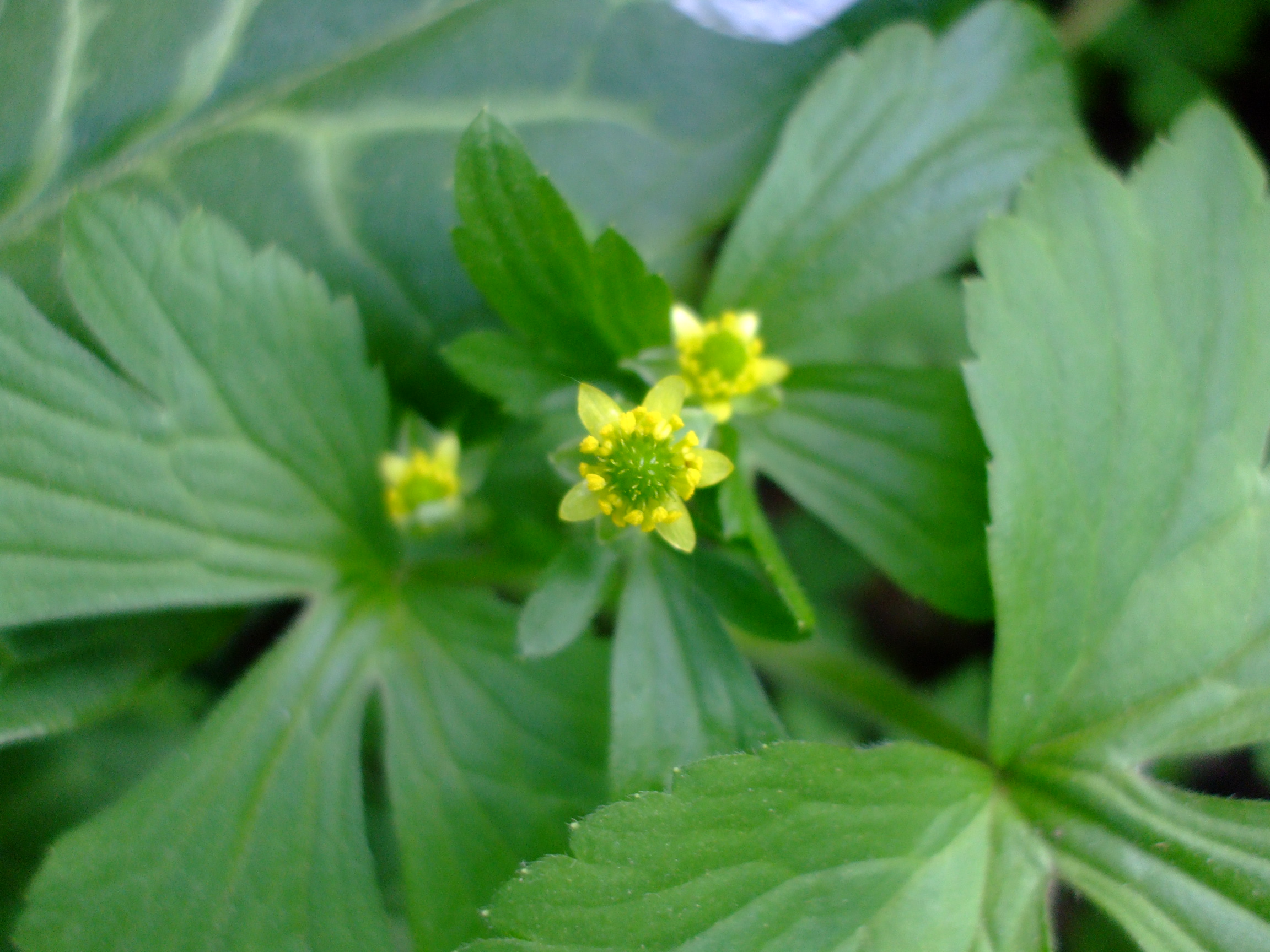 Quick Facts:
Common Names: hooked buttercup, blisterwort
Ranunculus recurvatus, or hooked buttercup, is native to the eastern half of the United States and Washington state; it grows in open woodlands, often in shaded and moist situations.
In our yard, this grows in the Woodland.
Our growing score: 3
Other pictures of this plant:
Back to Plants Q - R.